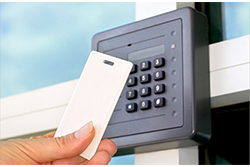 ACCESS CONTROL
2HID: I class – R10 is based on ISO standards providing compatibility with many popular card technologies. All RF data transmission between the card and reader is encrypted, using a secure algorithm.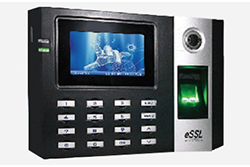 BIO STAMP
Biostamp is finger print reader for door access control application. Powered by industry's most advanced and powerful finger print sensor, it has been seamlessly integrated with in Mifare & RFID technologies and can be connected with most of the controllers.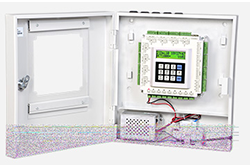 CONTROLLER
Install D is multi door access controller. It has a robust design. It can simultaneously control & monitor upto four doors. It can be connected with any kind of readers Viz: Finger print, Mifare Proximity.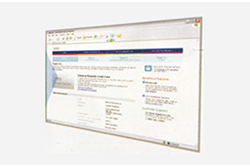 SOFTWARE
ARSWin – net multi user advanced attendance recording software and supports MS SQL and oracle database. It facilitates centralised attendance recording across all the locations for single point payroll generation, with decentralised usage.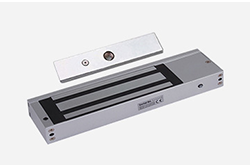 ELECTRO MAGNETIC LOCK
Model :IEL-10 Size: (250 X 48 X 25) Force: 600 LBS Maximum Volt: 12-24 VDC Maximum Current: 200-500MA.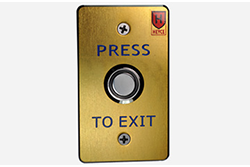 EXIT SWITCH
Model :IEL-20 Contact Type: No/Nc Force: 600 LBS Maximum Volt: 250V Maximum Current: 4Amps.