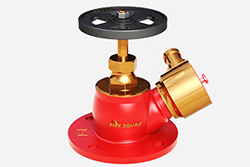 HYDRANT SYSTEM
ISI-5290-A

Oblique type inlet

Mounted on stand post

Painted natural red

Blank Cap

Bronze Material
FIRST AID HOSE REEL
Swinging Wall mounting Type Complete with 360 revolving 30 mts long high pressure hose 6mm shut off nozzle / PVC As per IS 444 typel.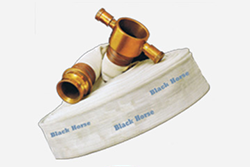 CP HOSE
Control Percolating Hose Made from Synthentic Fiber Circular Woven Jacketed Heat resistance Female and male coupling.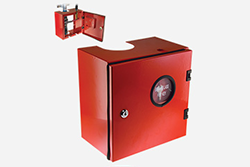 HOSE BOX
Made with Sheet Hose box M.S. steel hinges door handle Size "46X32X10" Glass window & Keys.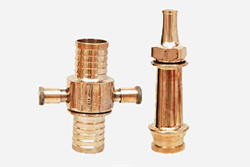 BRANCH PIPE
Made with Bronze 2 1/2 male coupling As per IS 903 Branch Outlet 12mm.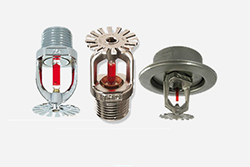 SPRINKLER FLEXIBLE
Automatic Fire Sprinklers Quartz Build Operate a predetermined temperature ceiling Sprinklers & wall mounting sprinklers.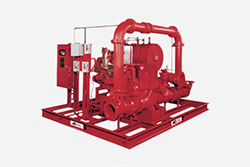 PUMP HOUSE
A fire pump is a part of a fire sprinkler system's water supply and can be powered by electric, diesel or steam. The pump intake is either connected to the public underground water supply piping, or a static water source.