PRE AND AFTER SALES SERVICES
PRE AND AFTER SALES SERVICES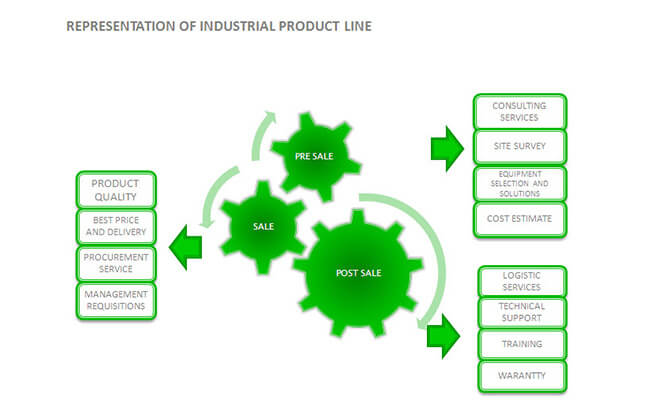 Overview
Sri saradhi fire safety systems commits itself to deliver better quality products, responsive quick after sale service and technical support to maintain the highest level of customer satisfaction in every aspect round the clock. It has put great emphasis on growing & developing its team in their specialized fields with strong belief that the company's growth depends on its employees as well as being flexible, responsive and adoptive to the changing economic and global conditions.
As a fast Growing Company We are fallowing the undersigned services:
Maintain good quality in the product as well in services.

Provide in time & 24/7 service.

Offer the product at a very highly competitive pricing.

Reach all the people across the country with our products & services.

Manufacture the extinguishers at international standards and strengthen our exports.

Create infrastructure for carrying out all required tests as per the BIS/BS/MMD &




other international standards at our manufacturing unit.

Create 100% satisfied customer base.

Make our manufacturing unit the best in the industry and as a set example for others to follow.