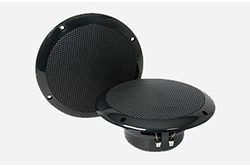 CEILING SPEAKER
High Quality Flush mount Ceiling speaker with stylish grill & frame. 6 & 8″ Dual Cone Full Range speaker , 6w /15w / 100V Power recieved through 100 V LMT CS-8151 T is a right choice for high ceilings Ideal for offices…restuarants…hotel…hospitals…shopping malls…Gymnasiums etc.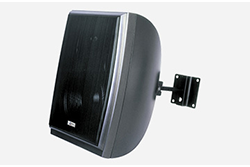 WALL MOUNT SPEAKERS
For Indoor & Outdoor applications such as in Halls , auditoriums, schools , lounges Weather resistant Slim, Compact, aesthetically designed Column speakers. 100V line matching transformer with rotary switch.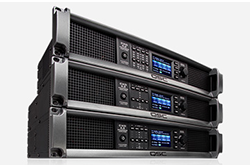 AMPLIFIER
4 Mic 1 Aux Inputs Pre Amplifier Output for commecting to a booster amplifier and for recording the programme 60W AC to 1000W Amplifier Available.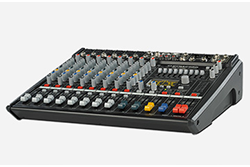 AUDIO MIXER
Multiple input Mixers , effect processors, echo mixers to be used with amplifiers for uses diverse as stage , choir, studio, etc.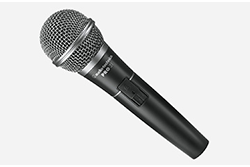 MICRO PHONE
High output neodymium catridge , excellent intelligibility & wide frequency Response Supplied with quick detachable holder with 3-pin professional XLR connector & 10 mtrs Shielded low noise cable.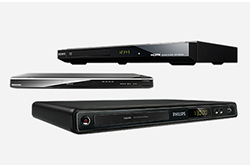 DVD PLAYER
Full HD DVD Player with 1080P upscaling Technology Simply majestic SAMSUNG'S High definition DVD Player. Loaded with all possible features you can think a DVD player can have.